Our 3 Favorite High Protein Soup Recipes

As a food category, soups are one of the most versatile around. They can be light or heavy, are perfect for every season, and are always incredibly nutritious. For athletes, bodybuilders, and folks concerned with their diets, high protein soups can be an efficient, easy, and delicious way to deliver the nutrients you need to repair your damaged muscle tissue. Finally, soups are the unsung heroes of meal-preppers everywhere, as they are generally very easy to prep and they keep very well through out the week. Most soups will last at least a week easily, and all you have to do is make enough and plan accordingly. It goes without saying that we are giant fans of these meals, so with that in mind here are our top 3 favorite soups that are PACKED with protein that are good for all seasons.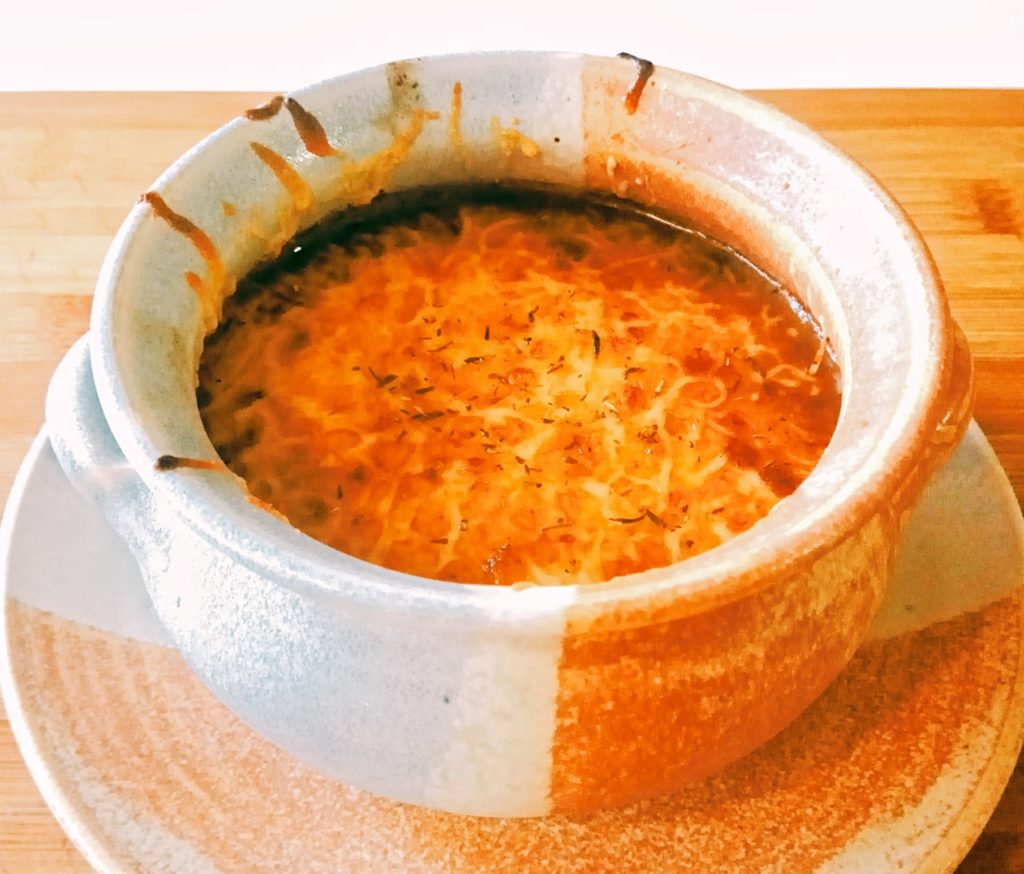 This is one of our first and easily one of our favorite all time recipes. This highly nutritious high protein french onion soup is packed with protein from beef bone broth. Not only is this a great source of protein, but it's also a great source for other micro nutrients that can be beneficial for tendon and bone health as well. Best of all, this recipe is EXCELLENT during the holidays (or any time!), it stores and warms up well making it an excellent meal prep option, and is delicious, rich, and decadent enough that no one will ever know it's even healthy for them.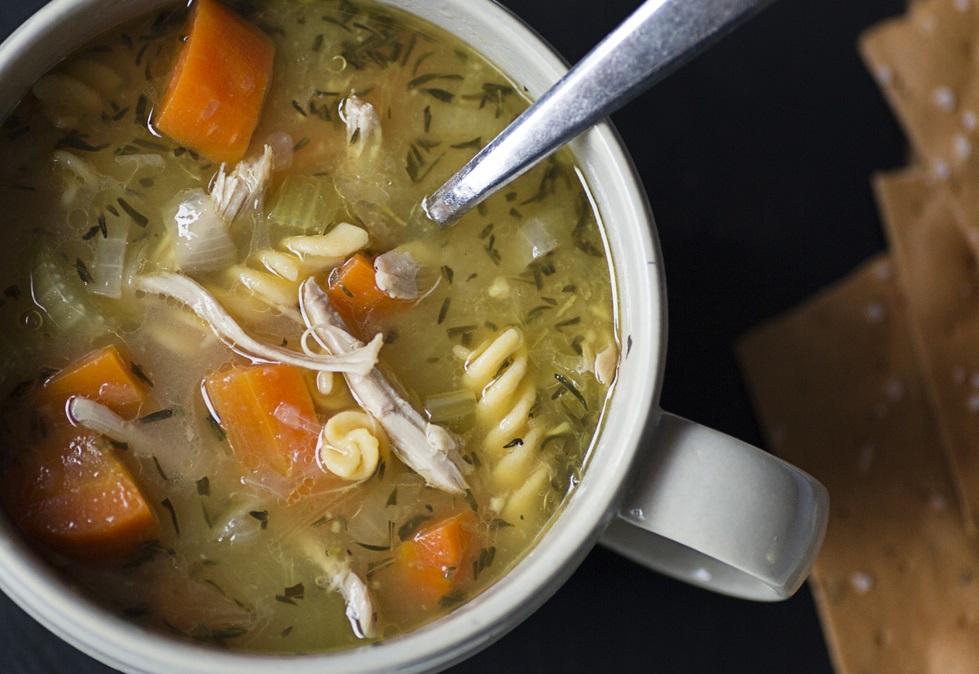 One of the classic, delicious and brothy soups. Everyone loves chicken noodle soup, it's incredibly satisfying, and everyone has a fond memory of eating it on a cozy rainy day in their child hood. In it's normal form, it's practically high protein already. We've made some awesome tweaks to this recipe to make it even MORE athlete friendly. Nutritious vegetables, pasta, and lean chicken make this a potent meal that's great post-workout, pre-workout, or any time.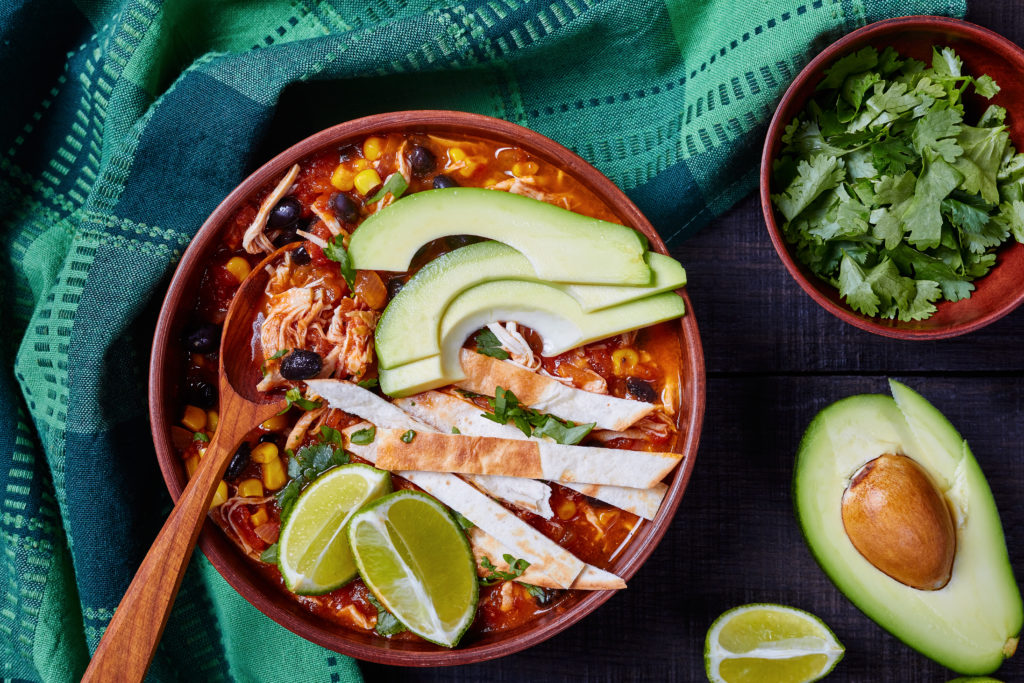 An exceptionally delicious and flavorful soup that's also jam packed full of protein. Featuring beans, chicken, and bone broth, this soup is getting protein from 3 major sources and best of all, it's extremely high in fiber. One bowl, if eaten with an avocado, can count for a quarter or half of your daily dietary fiber needs. It also happens to be incredibly delicious and hearty, and will leave you filling full and satisfied!