Keto-Friendly Thanksgiving Side Dishes & Recipes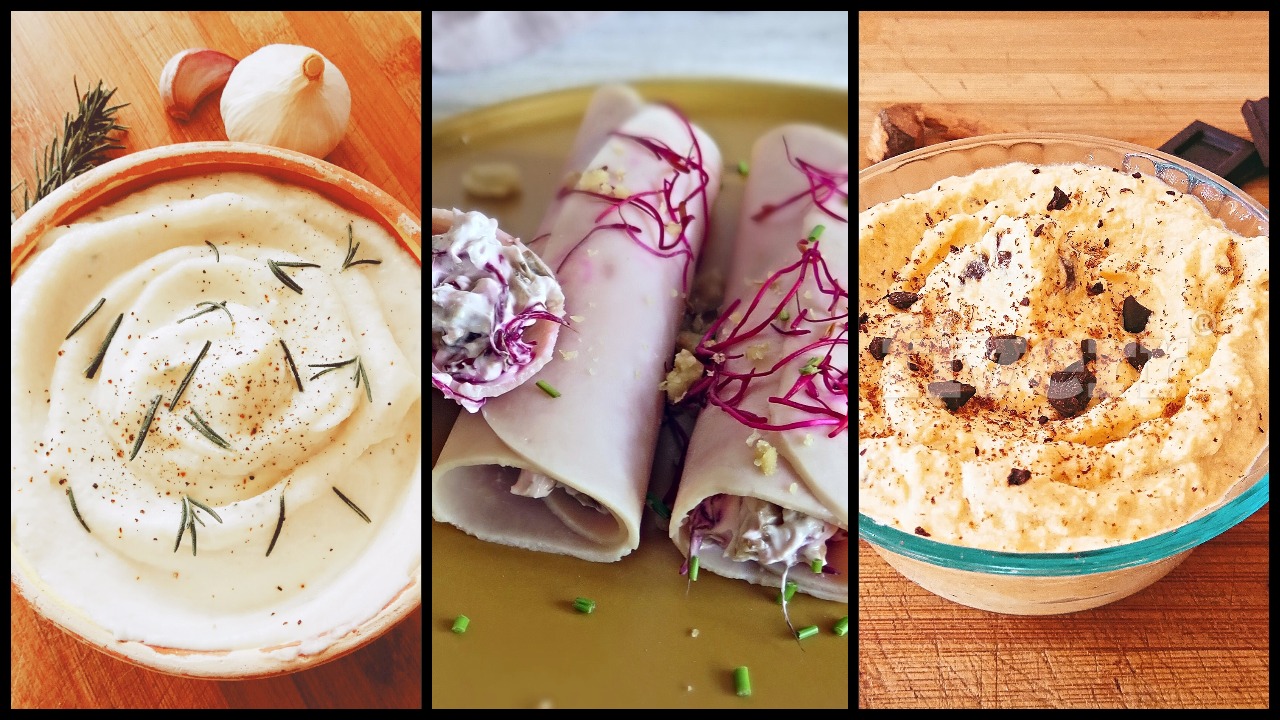 The holiday season is finally here. With any holiday that brings together family and friends, usually a ton of delicious food will also be involved. For an athlete counting their calories or watching their weight, Thanksgiving can make things quite challenging for any person trying to stick to a specific diet. While the main course, the turkey, is a protein-lovers dream, it's the side dishes and desserts that can really pack on the calories. Don't let the holidays get you down, we have some delicious alternatives you can create at home that will be good enough to share with the rest of your friends and family. And the best part? These recipes will be entirely keto friendly.
What is keto-friendly?
Keto friendly essentially means limiting your carbohydrates to 20-30 grams or less until your body hits a state of ketosis. Long story short, you burn fat a bit faster than you would otherwise.
Without further adieu, here are 3 keto-friendly Thanksgiving recipes you can use this holiday season, or any time!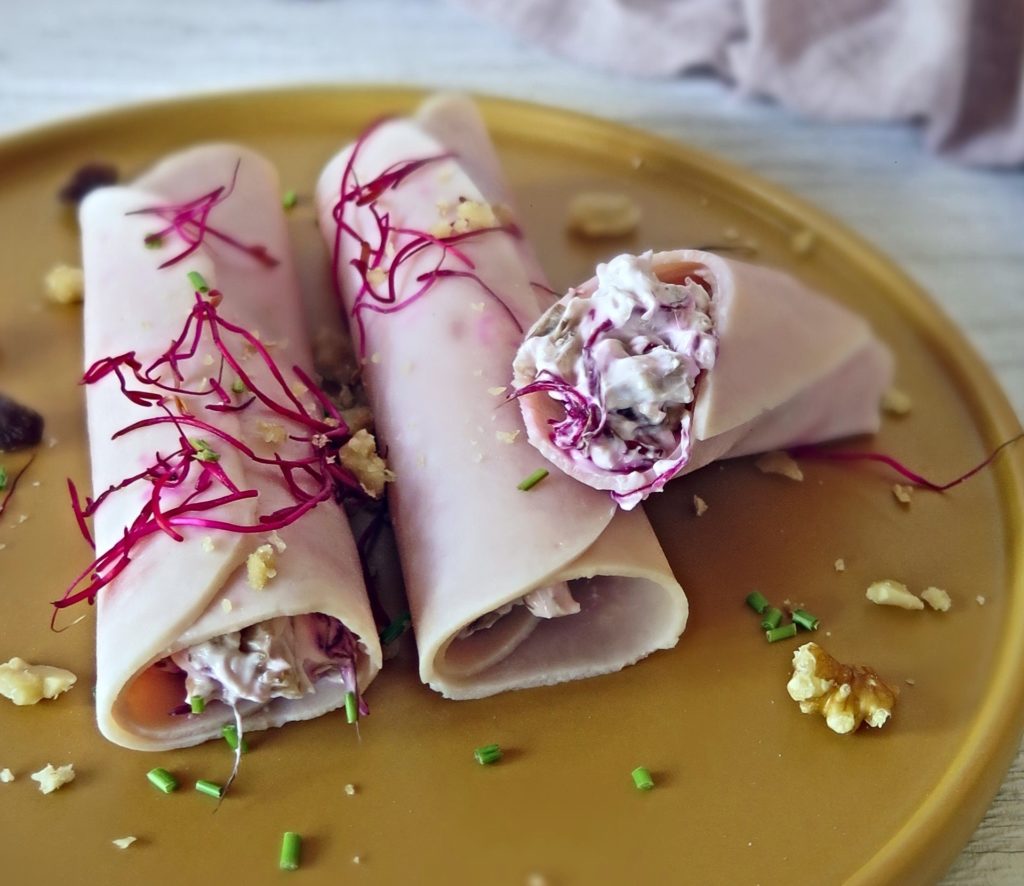 These delicious turkey wraps will serve as an excellent side dish to your main course. They are a breeze to make and involve no real cooking! You take a few ingredients, slap em together, and you're out of the door.
Each one of these comes in at 127 total calories, for 8 grams of protein, 10 grams of fat, and only 4.5 grams of carbohydrates. You could easily fit two of these into your Thanksgiving meal and still have room for a low-carb dessert.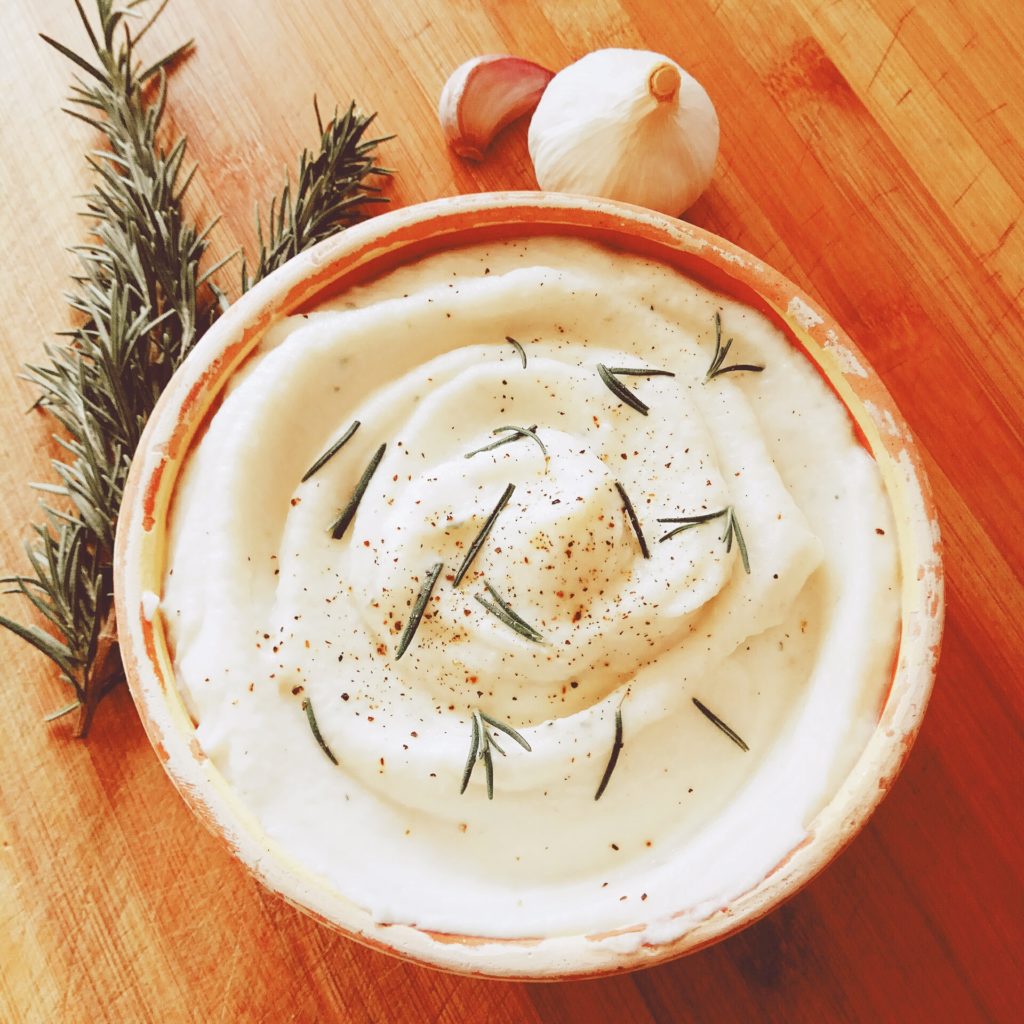 This keto cauliflower puree will serve as another excellent, low carb side dish during your Thanksgiving lunch or dinner.  With a light hint of rosemary and garlic, it always a hit at holiday lunches and dinners. Goes great by itself or with any other keto friendly dippers like Parmesan chips, broccoli, asparagus, or carrot sticks
One serving comes in at 140 total calories, for 7 grams of protein, 10 grams of fat, and 6 carbohydrates, making this an ideal keto-friendly Thanksgiving side dish. Use it to add a ton of flavor to otherwise boring vegetables.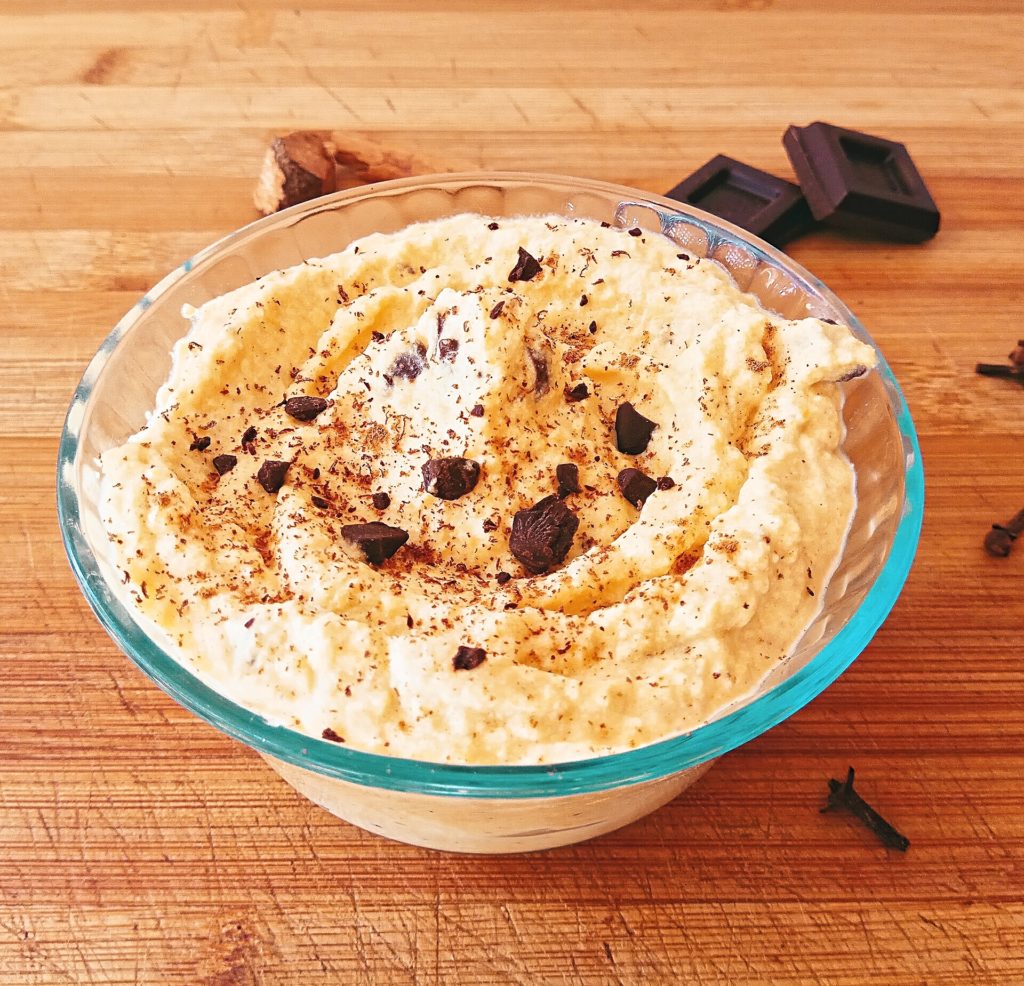 Last but certainly not least is our dessert entree this year, a delicious pumpkin mousse with a hint of chocolate. An excellent ending to any high-protein Thanksgiving lunch or dinner, and if you played your cards right during your meal, you can still come out of this thing in complete ketosis!
Coming in at 290 calories per serving, it has 3 grams of protein, 28 grams of fat (hey, it's a dessert after all!), and 7 grams of carbohydrates.
The fantastic news here is that you could eat a serving of each one of these over your holiday meal and still be well within your carbohydrate limit for the day, with a bit of room to spare. This Thanksgiving spend more time with family and friends, and less time worrying about your macro's for the day. Though, if you got to because you are an athlete preparing for a contest, meet, or what have you, be sure to supplement your Turkey intake with the two side dishes and dessert above and you will stay full, satisfied, and lean without sacrificing flavor — and you don't have to deal with the hassle of bringing your own solo dish as these are great enough to share with the family.
Happy Thanksgiving!